Features that help
you work better, Together!
Experience Simplicity, Experience Emgage
Don't just keep up!
Emgage helps you get ahead
Emgage makes your HR processes as agile as your business:
automates key processes and empower people so that they can manage themselves!
Founder / CEO
HR Team
Employees
However small or large your business is,
we've got you covered!
An HRMS to help IT, ITeS and Hospitality Companies Work better, together!

Startups / SMEs
Services Driven
Sales Driven
Get ahead in your business
with our Virtual HR Team
Services that are built to fit the needs of
the growing startups and SMEs
Emgage helped 4C Group set up its entire HR department by defining policy, systems, and processes In only 3 Weeks.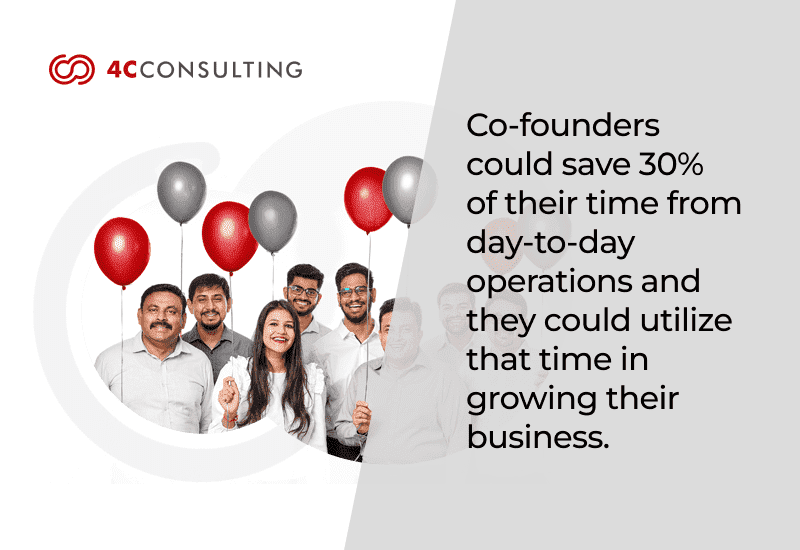 Enough of talking?
It's time to experience 'Emgage'!