Expense & Travel
Manage Expenses and Much More!
Emgage's smart Expense & Travel feature provides you with increased flexibility and automated checks; leaving no room for duplication or fraud! Experience seamless travel & expense management!
Set different expense categories like daily allowances, conveyance, and define limits basis roles and locations. Fix spend limits and dates as per the role, all these with just a few clicks!
If you're a ten-person startup to a thousand-person company, a consulting enterprise, or a sales-centric organization, Emgage's Expense Management module is built to fit your unique needs.
Duplications & Frauds are things of past
Emgage lets your employee add their receipts in real-time anytime anywhere, via web or mobile app! Employees can also tag projects and clients to auto-categorize their expenses.
The smart automated-checks feature checks duplication or fraud instantly, and notifies the employee and the HR accordingly! The smart reporting feature makes submissions simpler and tracking, easier!
Accurate & Faster Reimbursements​
Emgage's smart expense and travel management feature identifies and accurately categorizes expenses as per the pre-determined policies, thus avoiding any back and forth!
Now with just a few clicks, the HR OR Finance team can clear all payout requests in one go! The feature, auto-adjusts Advance Payouts, balances and releases the reimbursements as per the set rules.
The feature also lets you track and manage org-wide expenses, and remain fully compliant via expense summary reports and category reports.
Emgage helped 4C Group set up its entire HR department by defining policy, systems, and processes In Only 3 Weeks.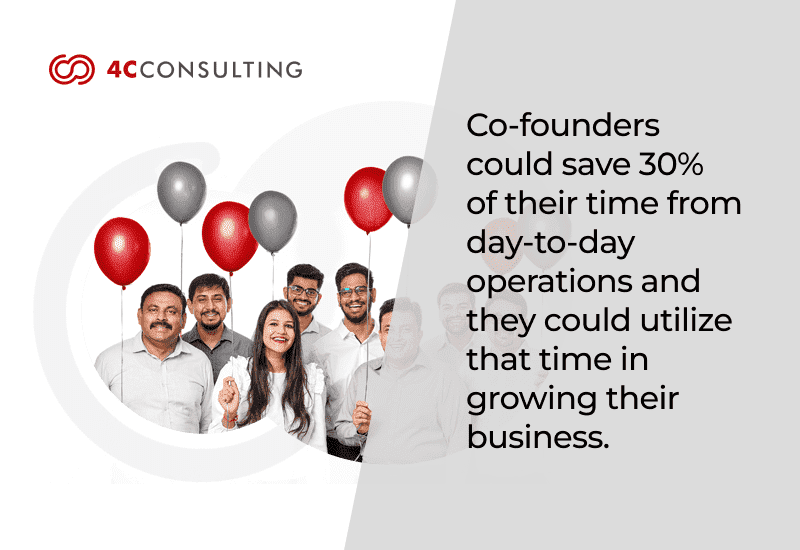 Enough of talking?
It's time to experience 'Emgage'!