Virtual HR Team
Let's put your HR
on auto-pilot!
We get it, HR and administrative responsibilities can tax any company, for smaller businesses in particular managing human resources can be humongous!
No matter your challenge, Team Emgage has the experience and solutions to help reduce your administrative workload, manage compliance risk, and free up your time!
Discover the 'Emgage Difference'!
If you haven't given serious thought to outsourcing your HR,
a comprehensive range of our services and the depth of our expertise will surprise you.
What's more? You can choose to outsource some or all day-to-day administrative tasks across HR,
talent management, payroll, benefits, and more.
Don't settle for "one size fits all." Choose from our broad range of virtual (outsourced) HR solutions that gives you exactly what you need.
Our solutions include technology and hands-on guidance and support from HR specialists across HR policies & processes, pay and tax administration, talent, strategic HR, performance management, and compliance. Dig deeper to understand the 'Emgage Difference'!
Emgage Virtual (Outsourced) HR Services
An advanced, all-in-one HRMS platform plus dedicated HR specialists who will partner with you to offer best practices, process efficiencies and support. Select only the services you want and only the support you need – across HR, payroll, and compliance outsourcing.
A simple yet powerful HRMS platform for growing businesses like yours. Emgage comes with dedicated guidance and advanced cloud technology (including an app) to manage your HR Processes, people, risks, and payroll — plus access to some industry-first features!
Emgage helped 4C Group set up its entire HR department by defining policy, systems, and processes In Only 3 Weeks.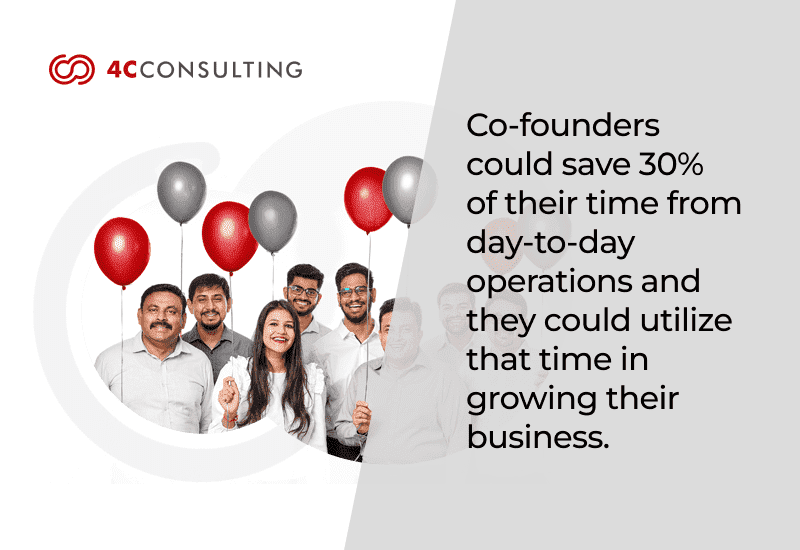 Enough of talking?
It's time to experience 'Emgage'!