HR Outsourcing For Growth stage Startups (21-50 Employees)
Your Growth on 'Auto-Pilot'!
Outsourced HR Services, you need to build a great company!   
For businesses that have just started growing,  lack of HR expertise, managing policies, and compliance, attrition, and too much focus on HR activities (than the growth) could hamper the growth!  With the increasing number of employees, managing human resources also becomes complicated for a one or two-person HR team. 
How Emgage's Outsourced HR Services can help?
For a business leader, the biggest assurance lies in knowing you're fully covered while your employees and business are taken care of!
From understanding the business plans and identifying the key HR challenges, from managing employee on-boarding to employee exits, our Outsourced HR services are committed to you and the growth of your business.
Review and realign existing policies & processes
Ongoing Management of HR Matters
Ongoing Advice on HR Matters
Implement the Best practices
Achieve 'Extraordinary' with Emgage!
Emgage helped 4C Group set up its entire HR department by defining policy, systems, and processes In only 3 Weeks.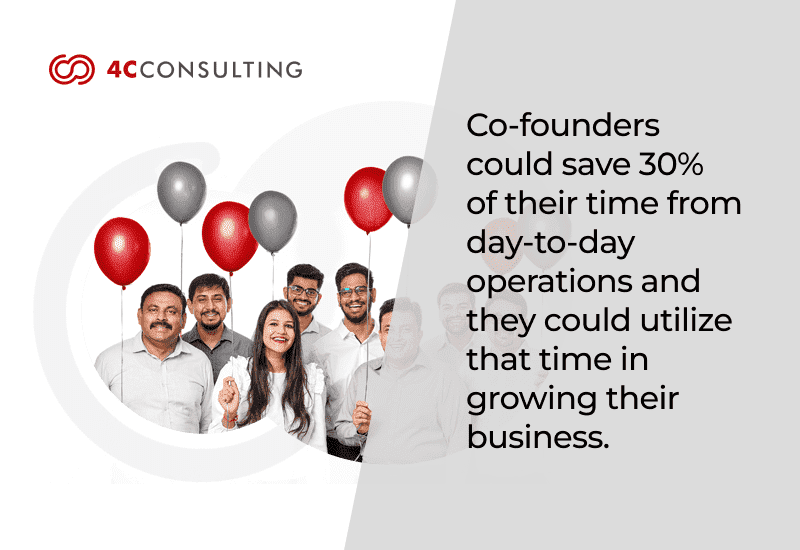 Enough of talking?
It's time to experience 'Emgage'!